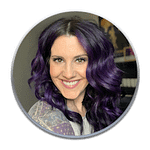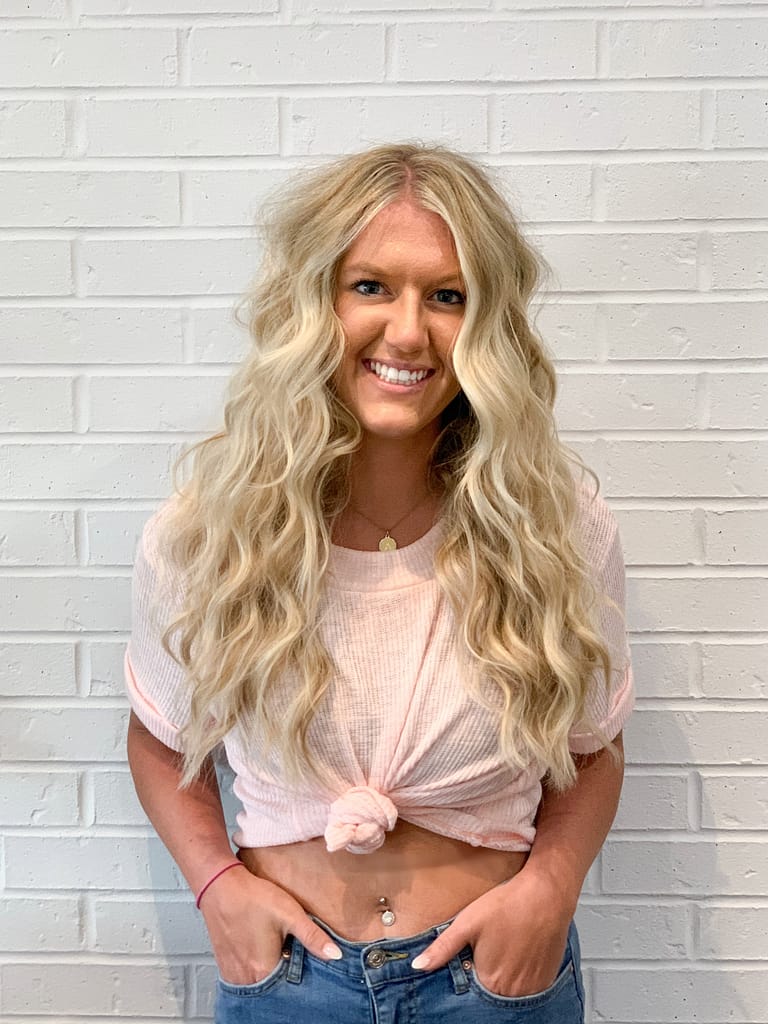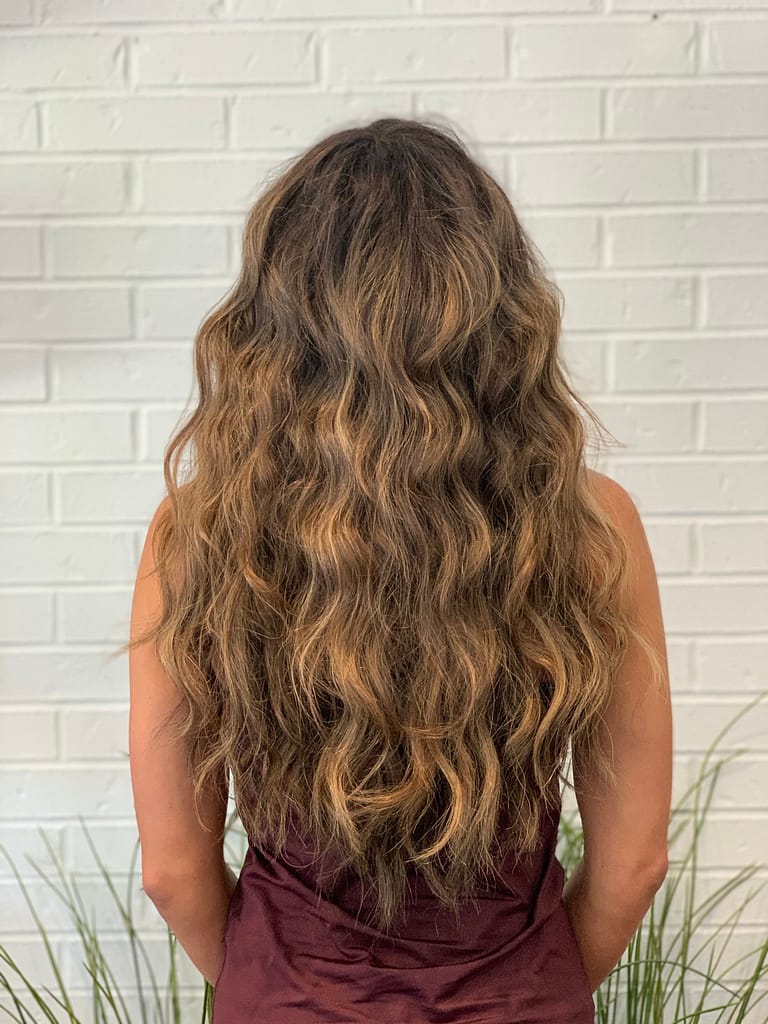 What are people saying about their NBR™ Experience?
I love my NBR extensions! I have had extensions in my hair for years and many different kinds. NBR is by far my favorite extensions thus far!!!! I've had no bald spots I LOVE the growout, how natural they look and how low maintenance they are! Its been 7 weeks with no issues. I trust Stephanie so much with my extensions. She is very well educated and makes sure to be perfect 😘 at what she does not matter what it is.
Steph has been doing my NBR for a year and a half. As a woman with super thin hair, Ive always been very self conscious. I've tried so many different types of hair extensions and nothing compares to NBR. They're so seemless and comfortable and give me all the confidence a girl needs! Steph is theee best!​
I had the pleasure of having my FIRST NBR extension experience with Stephanie this past weekend. And let me tell you, OH. MY. GOSH.!!! She is everything and MORE when it comes to expertise, her professionalism, and amazing luscious results! I cannot get over how natural they look and I feel so carefree having them in my hair. Stephanie did an amazing job with placement and how the extensions lay on my head.
I connected with Stephanie soon after learning more about NBR and this incredible system! My fine hair has always been a pain point for me. Often times I would leave a hair salon truly not happy and wouldn't say anything. But I can honestly say after leaving her chair I finally like the way my hair looks. I highly recommend her to achieve your hair dreams because she is pure magic!
Stephanie Gerber is truly the best! She makes you look and feel beautiful! Her coloring of your hair and the talent she has with Installing your NBR Extentions are phenomenal! I've gotten so many compliments on my hair and everyone thought my NBR were my natural hair! She also makes your visit fun and relaxing and you feel very comfortable asking any questions you might have! I would and Do highly recommend her!
I cannot recommend Stephanie (and NBR) enough! I finally have the hair I've always wanted! I've received so many compliments on how nice my hair looks lately, and she did such a great job making sure they blend in and are natural-looking that no one has even been able to tell I have extensions. Stephanie was extremely professional and informative, and made the process so easy. I have had my NBR extensions in for about 2 weeks now, and she is available whenever I have a question about care and has checked in to make sure things are going well and that I'm still loving my new look. If you've been considering getting extensions, you should definitely reach out to Stephanie to learn more about the process and start the journey toward your dream hair. You will love it!!