3 Steps to Sit In My Chair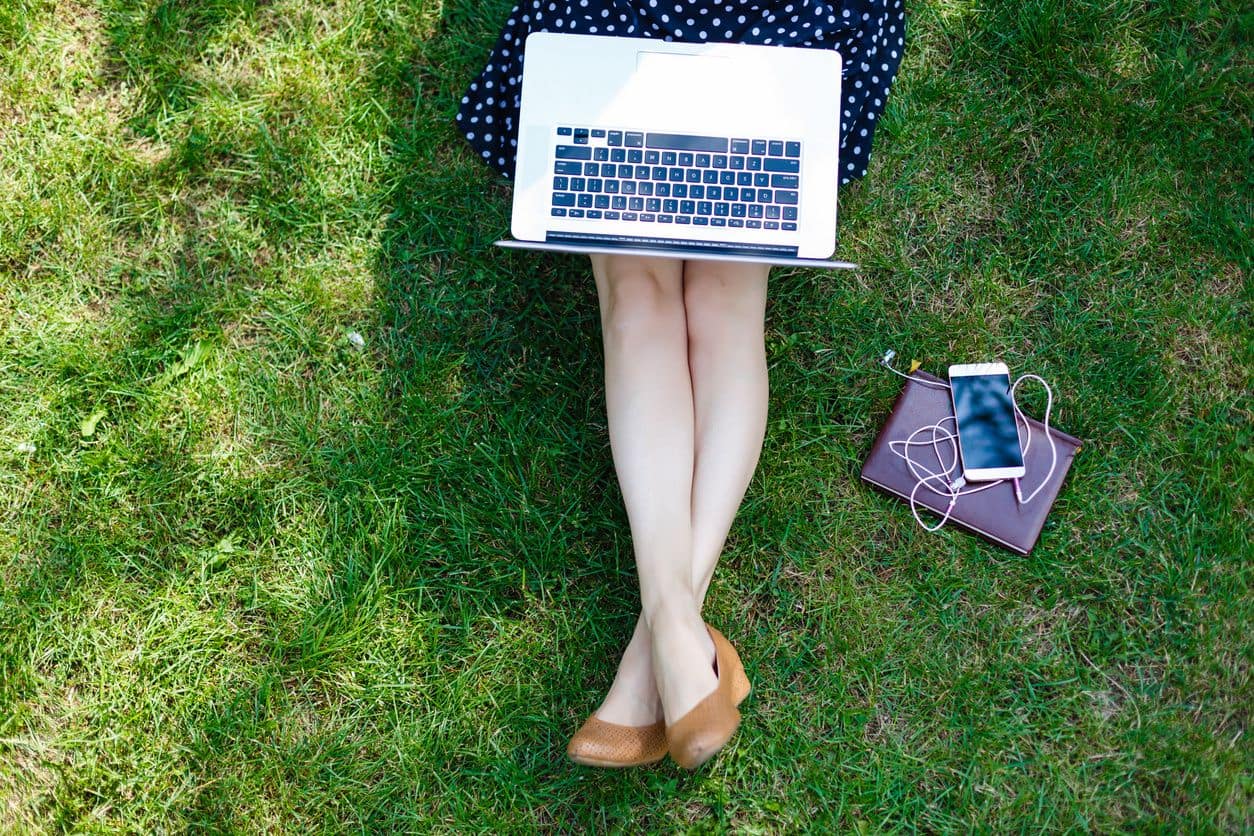 The process starts with an easy, online application
I would love to do everyones' hair,  but the fact is not everyone is a fit for NBR™.  To give you the highest quality and best experience we need to know more about you.  Don't worry you're not signing up for anything here, just a few simple questions.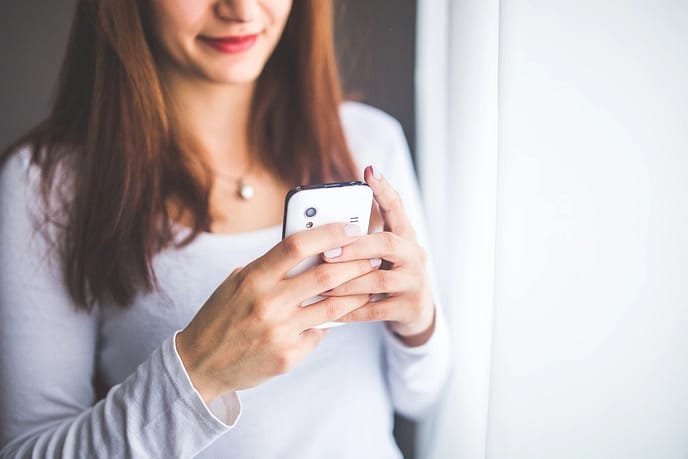 I will contact you for an over the phone interview
On the phone interview, I will verify your information submitted through the Online Application Process.  This gives me a chance to get to know you and to answer any and all questions you may have.  If it's all good, I will take your deposit in order to secure your spot on the schedule.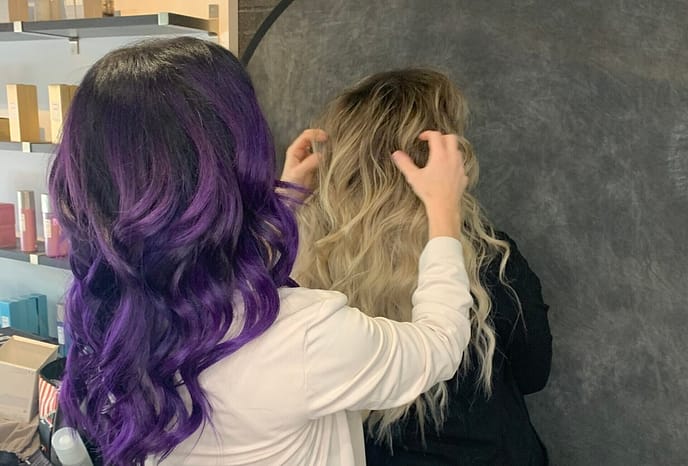 Once scheduled, all you have to do is show up and the Hair of your Dreams will become your reality.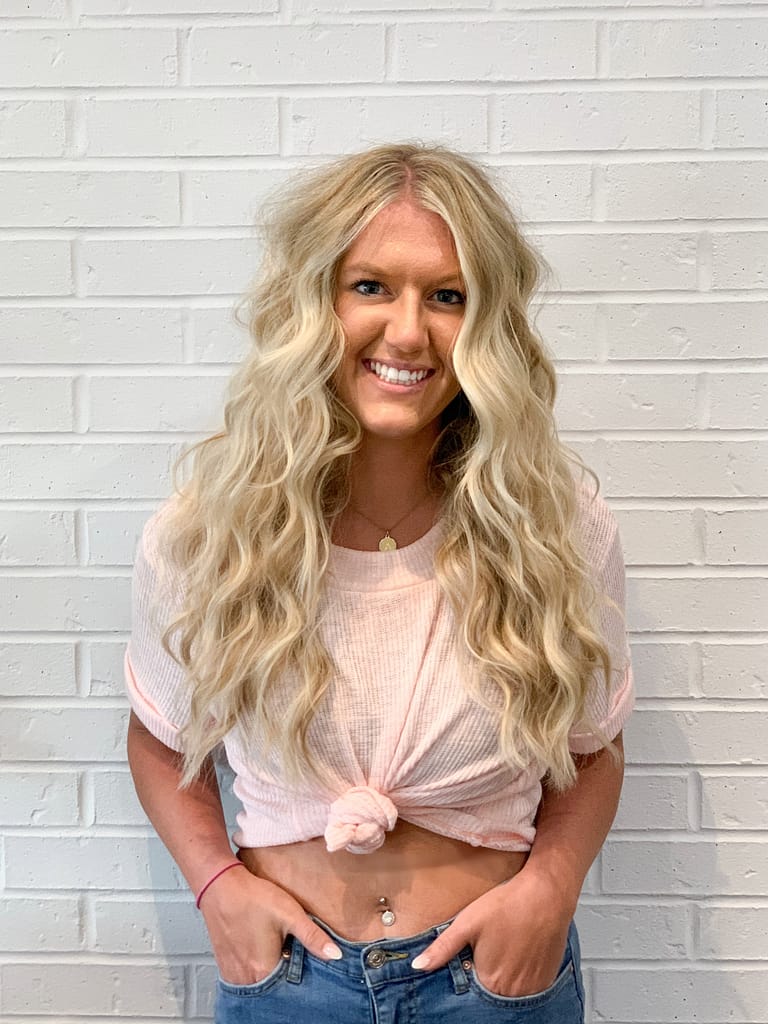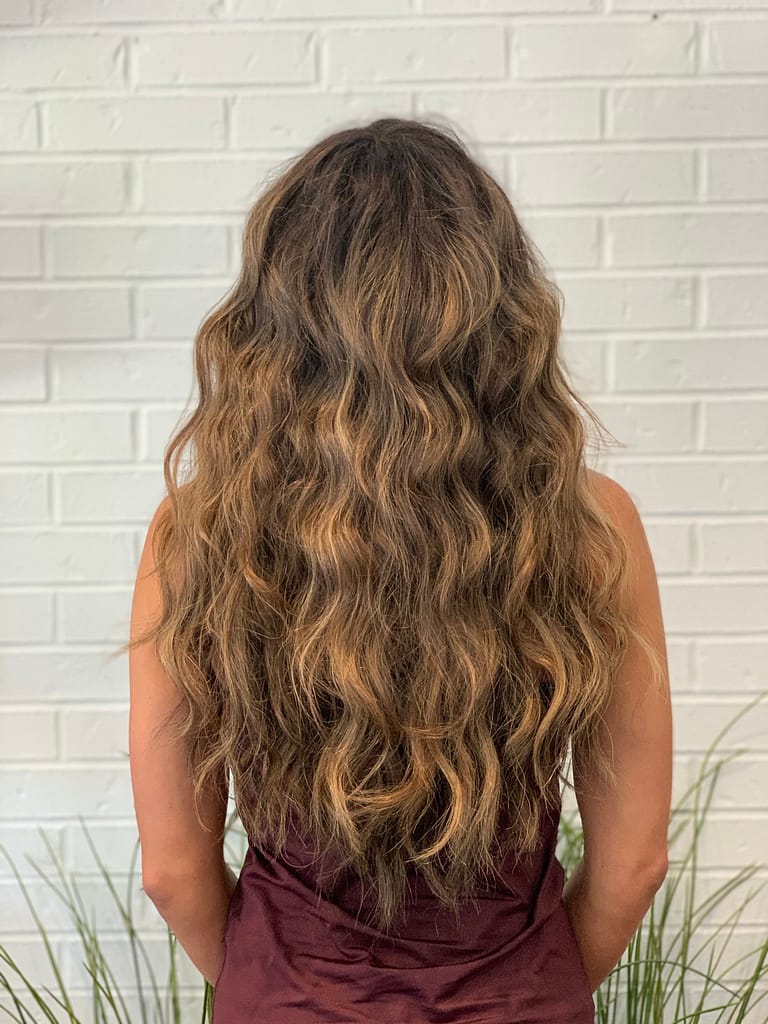 Are you ready to take the next step and experience Natural Beaded Rows Extensions™ for yourself?
Click the button below to get started!