Yes! I am so excited to show you my latest beauty discovery! For your EYES!
Watch the tutorial below to see the options and when using these amazing magnetic lashes.
---
These lashes not only look amazing but are:
Waterproof
Smudge Proof
Latex Free
PLUS…
You can wear them 3 different ways!!!
With magnetic eyeliner
With magnetic mascara
With anchors only
AND…
They are hypoallergenic
Safe for contact wearers
FDA approved ingredients
WITHOUT…
The damage of glue
Cost of permanent extensions
Hours of time spent having them installed and refilled…
This sounds too good to be true I know but it IS!
It gets better…
Watch the video below to see how easy these are to apply and remove.
Here are the Classic Styles
Lashes are displayed from least dramatic to most dramatic.
The left eye is with and the right is without…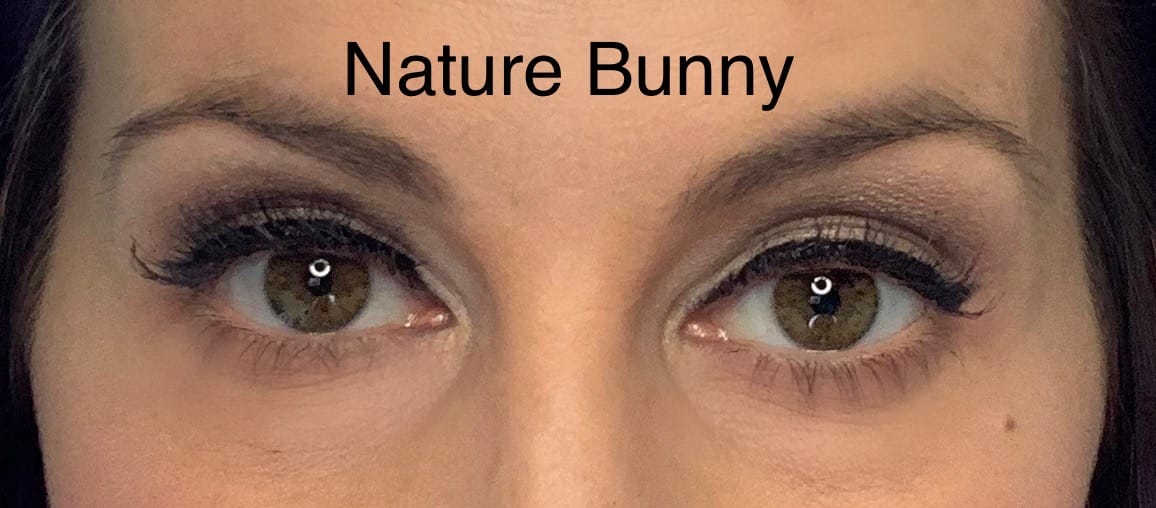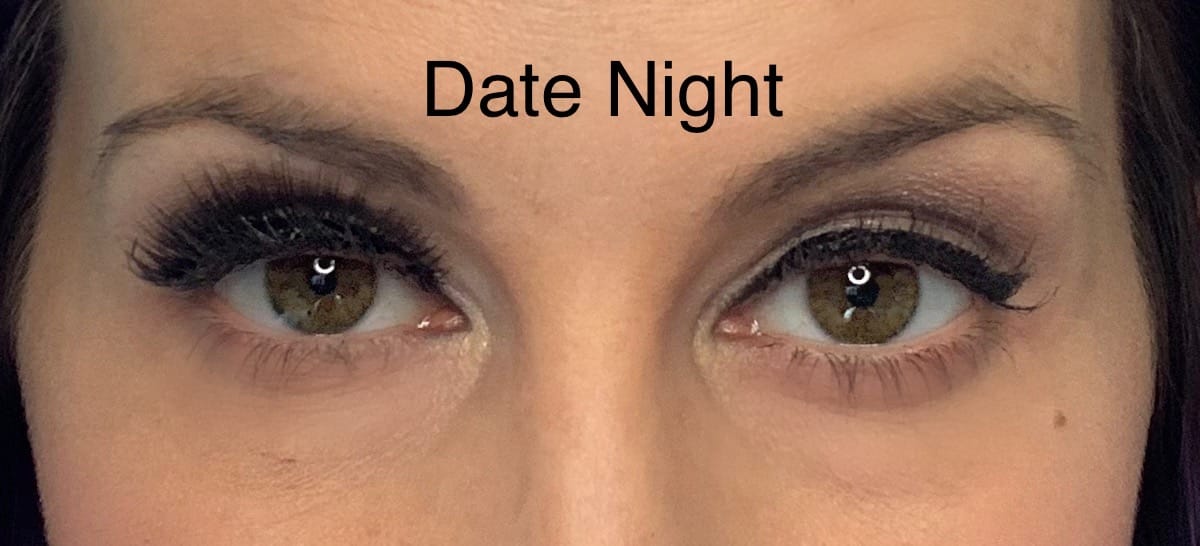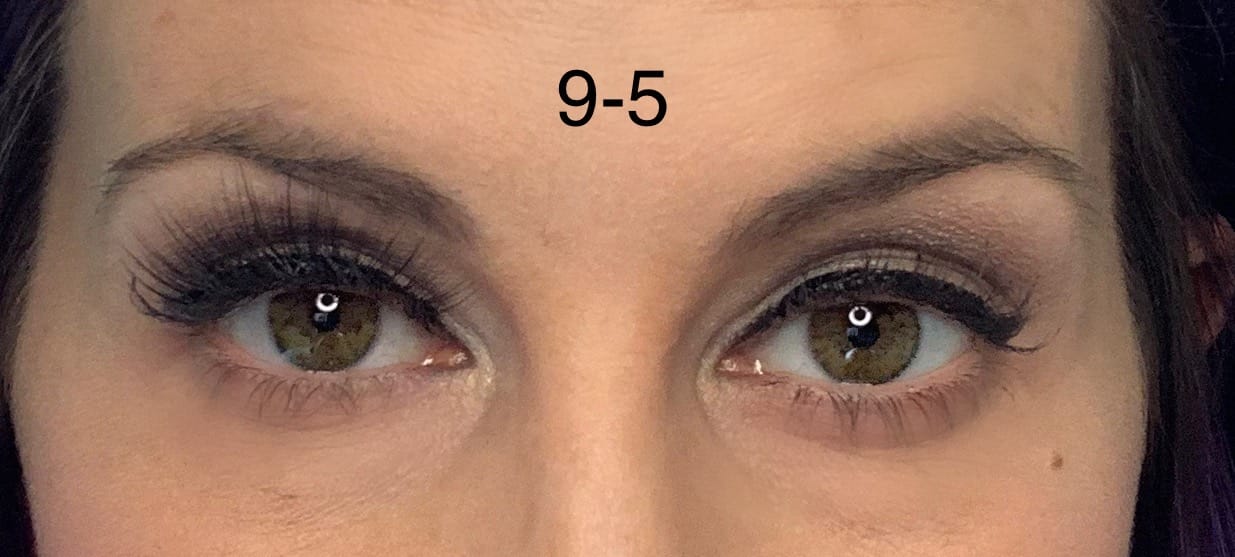 You have to act fast if you want to get a set or two for yourself or someone else.
These are super versatile and very affordable. In fact you could purchase 3 different sets for the price of one glue in session at a salon…
Luckily you can sign up here today!
To order your game changing, magnetic eyelashes…
Click the button below
You will be directed to my personal sales page.
Shop around and choose the styles and accessories that you want.
Submit your order and have your lashes shipped to your home.
? These are one of the hottest products on the market right now. Don't wait to get your set today!
I want my Lashes!