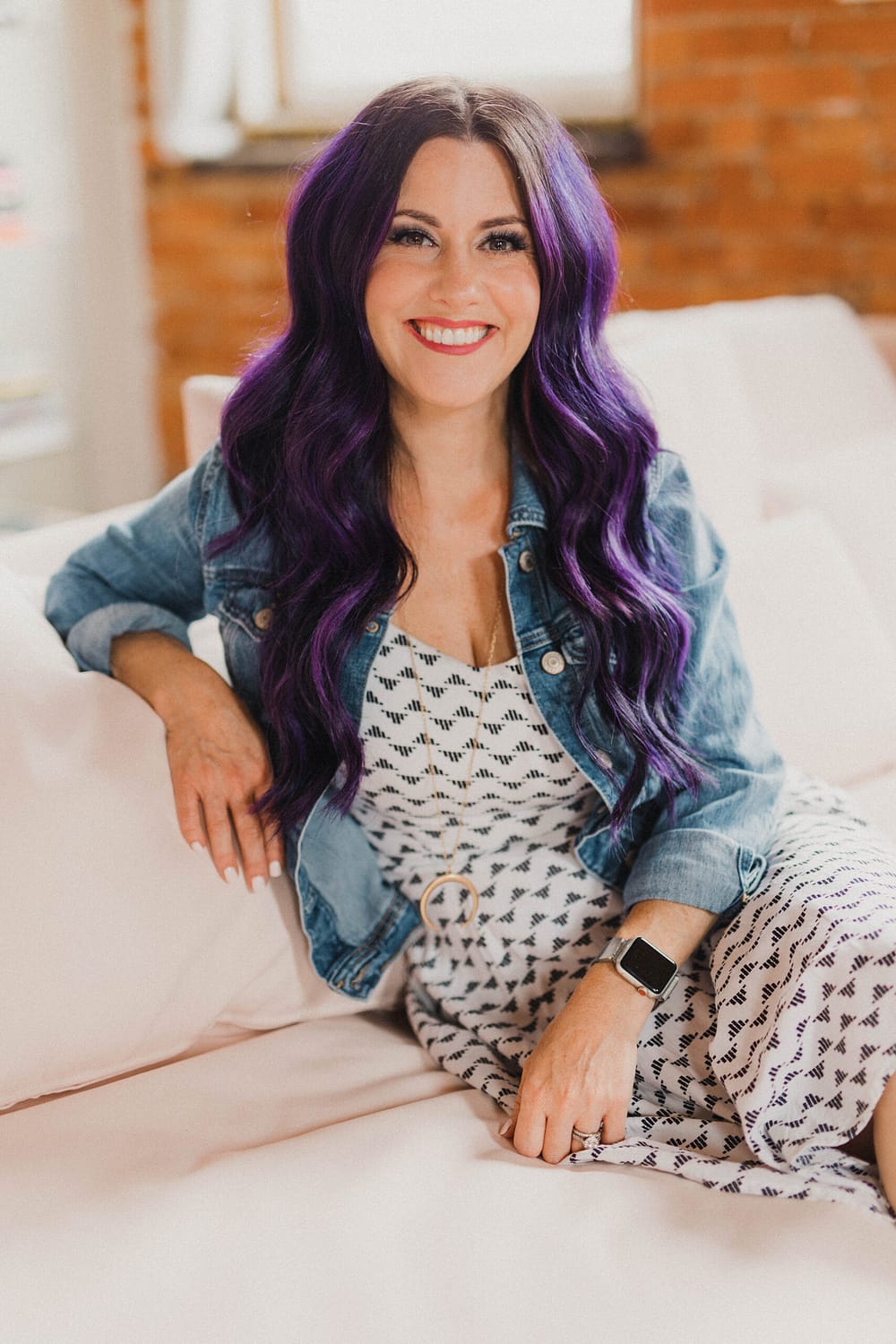 Let's get to know each other!
Hello!  I am so excited that you are here!  Natural Beaded Rows™ hair extensions has been a life changing experience for so many of my clients and it excites me to know you may be next!
After receiving my cosmetology license, it became clear to me that the majority of women who sat in my chair were unhappy with the hair they were born with. I would hear statements like "It's just so thin and flat", "My hair is just so baby fine", "There's just no volume", "My sides and length don't ever seem to grow", "It never  holds a style". I could feel the pain behind these statements.
Our hair is the one accessory that we never take off. We wear it everyday. It is my mission to help women LOVE their hair and to feel confident.  I am so grateful to have the opportunity to allow women to feel good about themselves and wear their CROWNS proudly.
Owner , NBR™ Extension Specialist